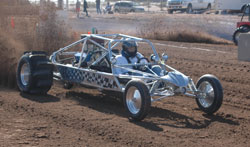 The third NSDA event of the 2008 season was another great event in Yuma, AZ. As we have done at the past few races, let's go through some of the top stories from the even through photos from our friends at C3 Productions. Be sure to visit www.c3productions.net to contact them about purchasing photos from all NSDA events.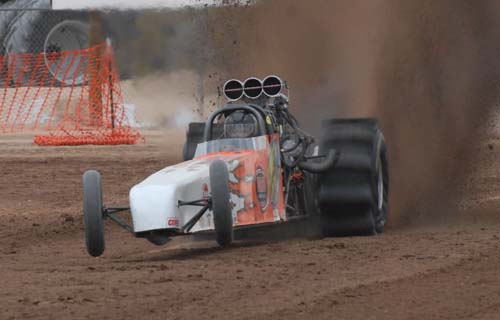 Dennis Rieck showed he has returned to top form after running a 2.31 and winning the Top Fuel class in Yuma.


Pete Schenk had a tough first outing in the "Turtle's Toy" Top Fueler having control issues throughout the weekend.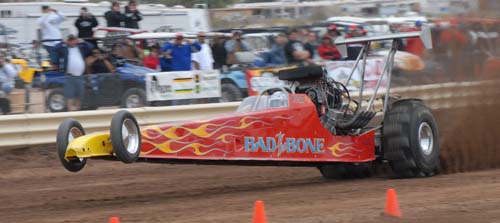 Gary Mink showed everyone he will be a contender all year long after breaking into the 2.4's and taking the victory in Yuma.


Mike DeNunzio drove the Canidae Platinum dragster to the TA final round for the third time in three races this year.


Richard Montiel laid down his best ever E.T. in Yuma with a 2.43 and that run stood as Low E.T. of the weekend in the Top Alcohol class.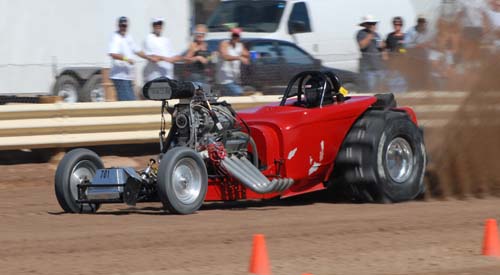 Tiffany Januik won her first NSDA TE class title in impressive fashion defeating point leader Steve Hoffman in the final round.


Mike Erwin did a great driving job avoiding the cones en route to the Pro 1 final round victory.


Phil Soper had perhaps the most impressive weekend of all in Yuma taking both the Sport 1 and Pro 2 class victories.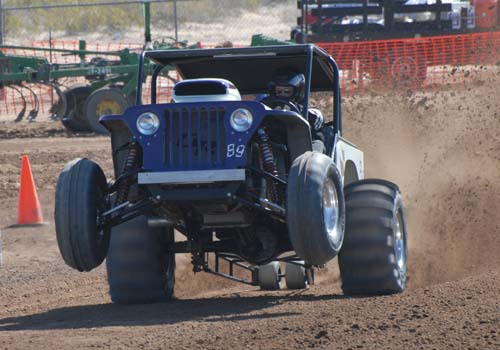 Charlie Johnson continued his domination of the Friday Pro Bonus class at Yuma, then went on to also win the Pro Index and Pro 3 classes.


Carl Jennings debuted the new K&N Filters wrap on his dragster in Yuma.


Photos Courtesy C3 Productions -- www.c3productions.net.