Saturday

Final Update - "Show Me The Money" at Ionia Sand Drags has been won by Mother Nature. Check Ionia Sand Drags' web site for info on rescheduling.
Friday

Final Update - The Ionia Sand Drags track crew put in a huge effort to get some racing action on the track, and they did just that. Test and Tune action did happen once the track was raceable. John Rammacher and Bob Piunti both made test passes in their TA dragsters, but were unable to hook up. The 3.5 Index class was pushed back to Saturday. We'll have the latest from Ionia on Saturday.

Update 1 – 8:00PM: I've been waiting until there is positive news to post today. Mother Nature has had the Inaugural event at Ionia Sand Drags under siege all day with on and off rain as well as drenching the track. The good news is that after the last torrential downpour, the rain should not affect the rest of the evening. As of right now, track preparation is finishing and racing should commence shortly. So, everyone is hopeful that the complete 3.50 Index class as well as round one of Top Alcohol qualifying can be completed tonight. Stay tuned to NSDN for all the latest.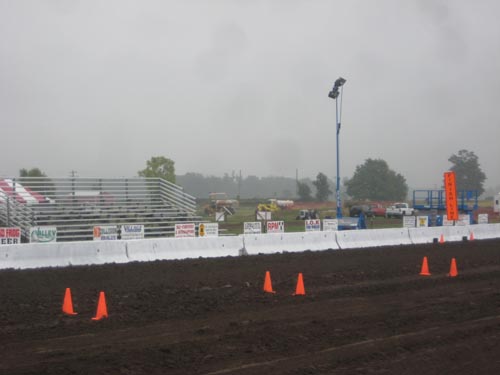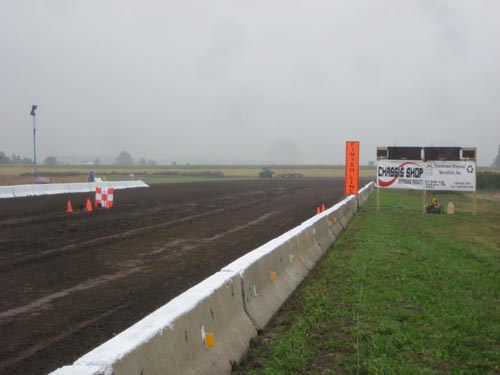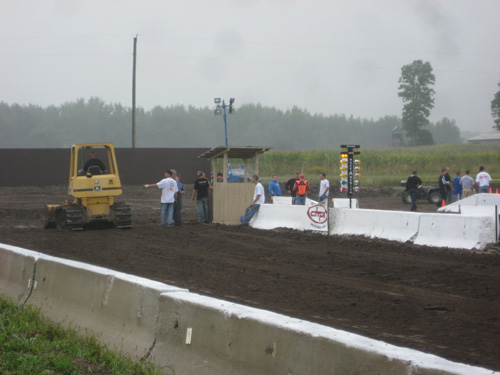 Preview

Ionia Sand Drags in Ionia, MI hosts their Inaugural event, the 3rd Annual Show Me The Money race September 12-13. NSDN will be on site with all the latest news, results, and video from the race starting Friday, September 12 with coverage of early round Top Alcohol qualifying as well as the 3.50 Index race and Test and Tune. NSDN Daily Race Coverage sponsorship packages for remaining 2008 and all 2009 events are available for purchase. If interested in sponsoring future NSDN Daily Race Coverage events, contact This email address is being protected from spambots. You need JavaScript enabled to view it. for details.